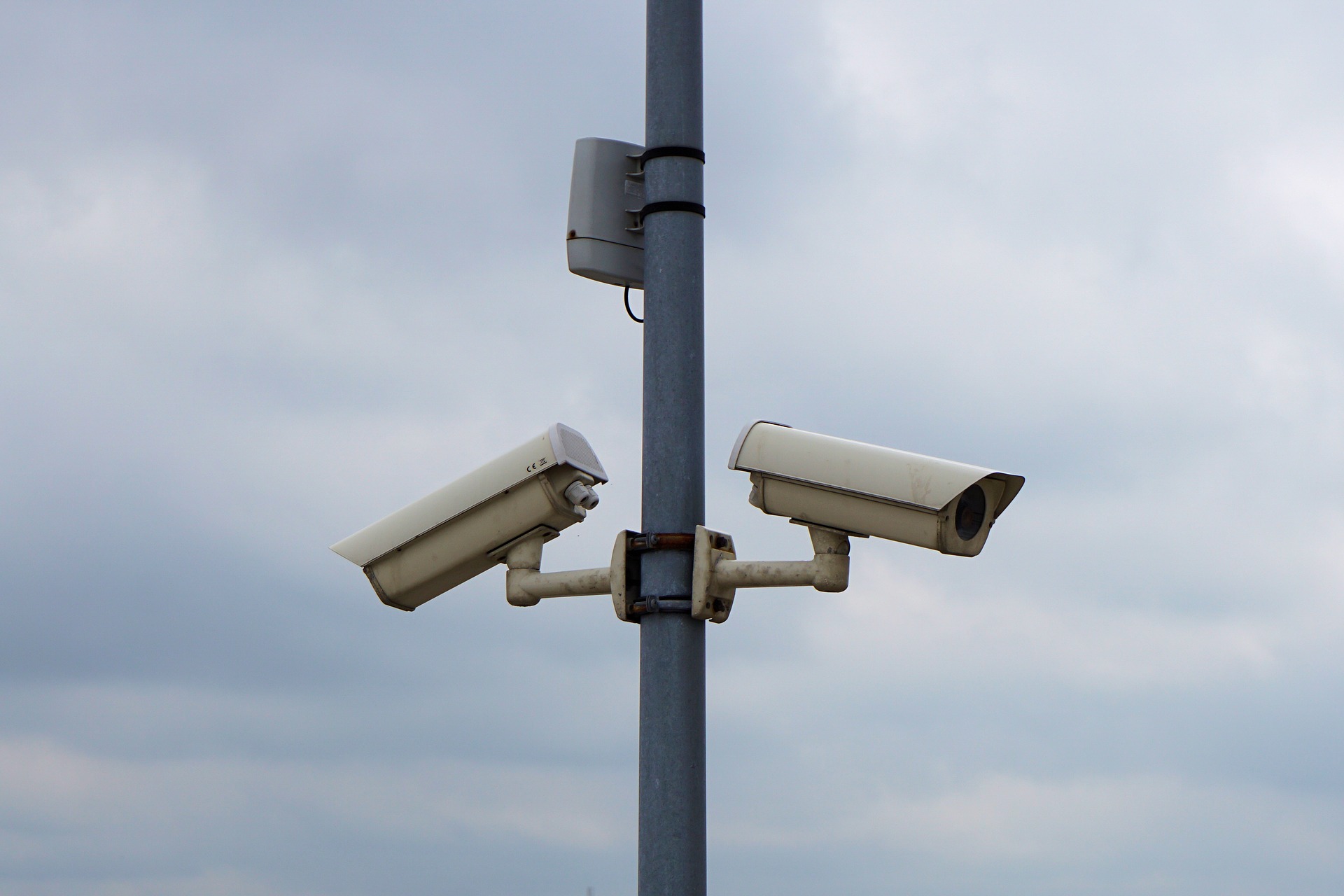 Security Sytems
We can provide and install security cameras for your own personal use, whether you're just keeping an eye on your house or you're keeping an eye on your farm and cattle. We can find something specifically for your needs.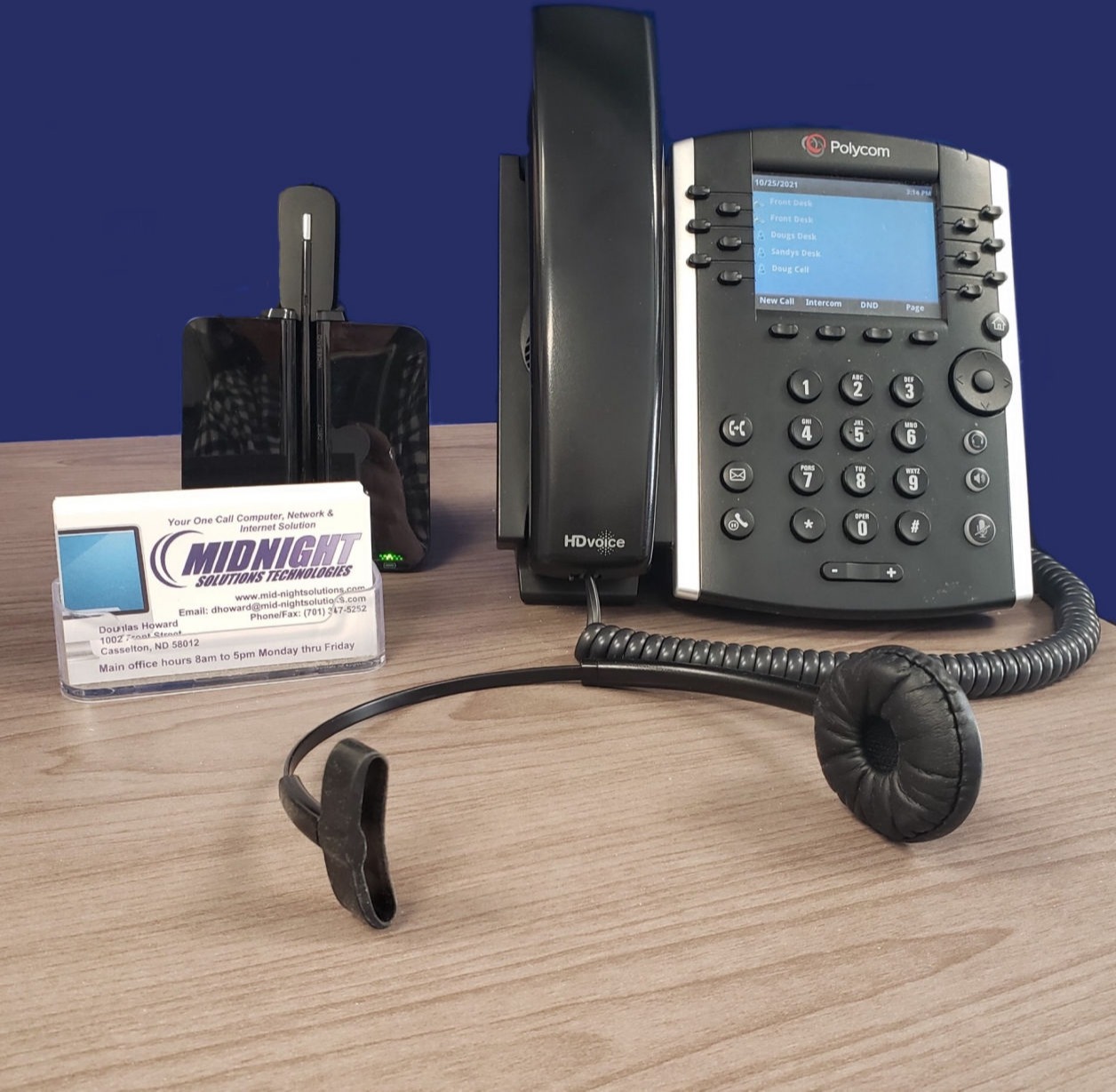 Phone System
We can help setup a new phone system for your business or personal needs! Why use different applications for all your needs, when you can call, text, fax, and even do web meetings all in one system. Online phone systems are the new thing. We are here to help!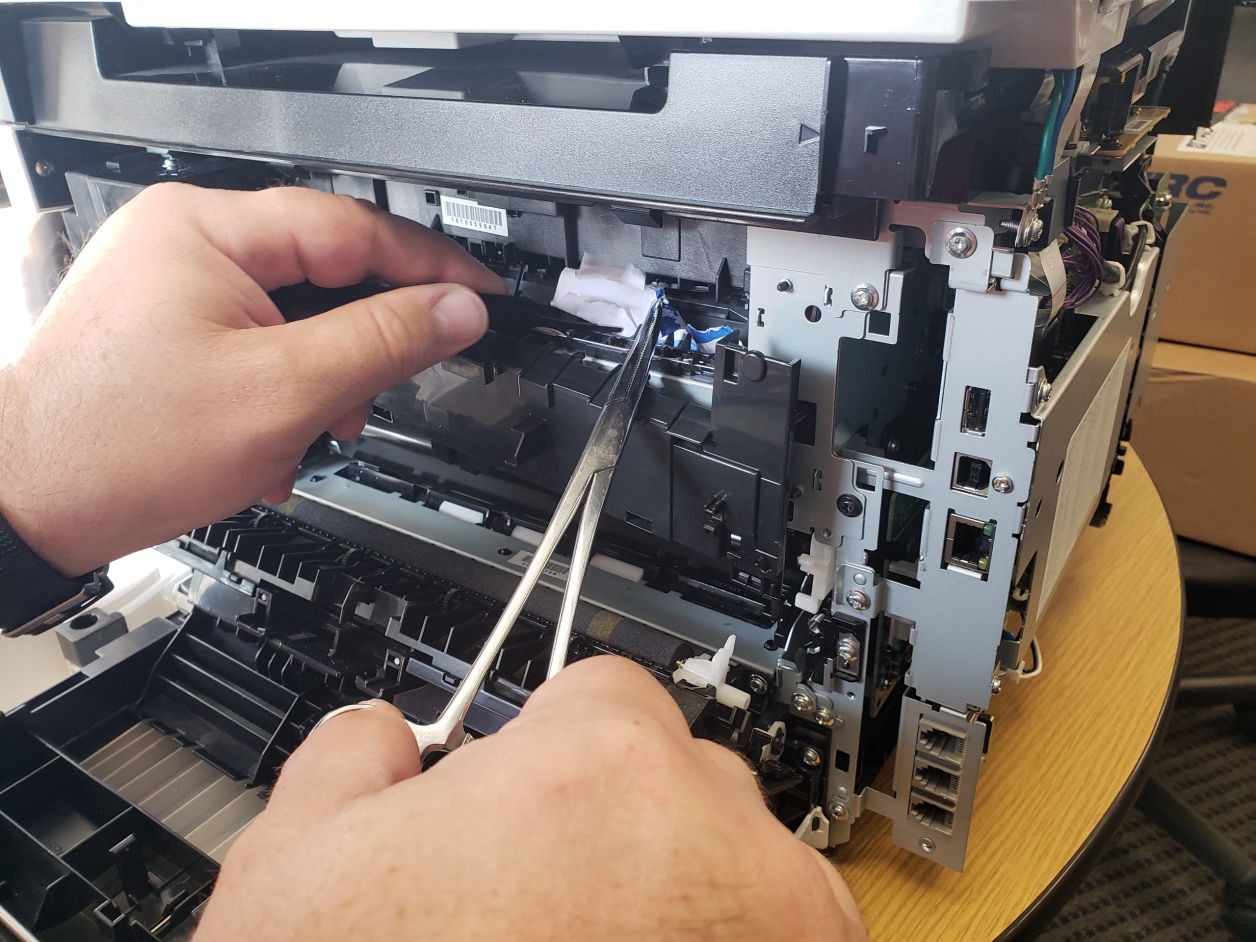 Printers
We can help fix or install your printer. If you're looking for a new printer, we are here to help, whether it's for personnel use or for your business! We will help find something to fit your needs!